We're brand builders who can tell your story in ways that
make it interesting.

You have a brand. We have brand builders.
Let's Grow!

We'll connect you with those who matter most:
Buyers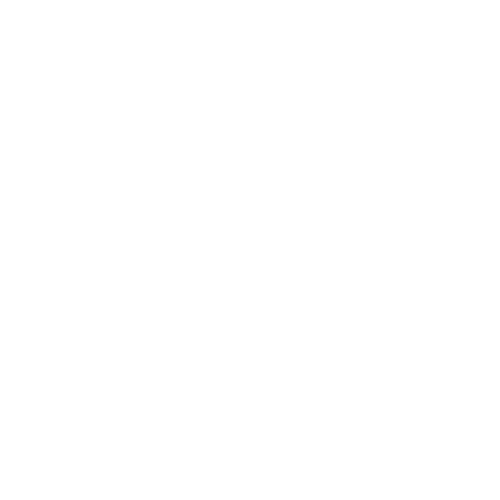 We do two things best:
Branding & Communication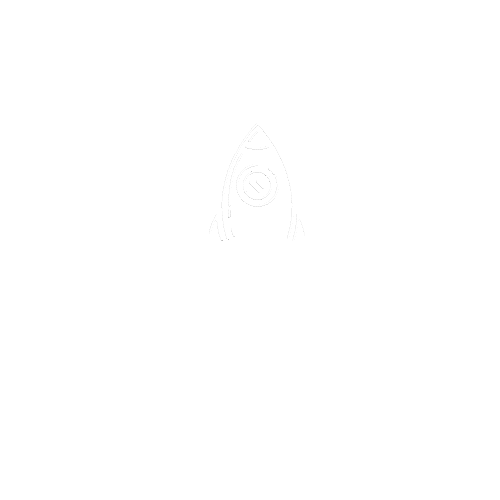 Launch a new identity for your brand, or
Re-Energize a Current One

Deliver your message beautifully on any device with
Mobile-Minded Design

Your story defines your brand
Tell It Well

We can spread your message with videos that
Resonate

Consider us tour guides for your
Customer Journey
We're a full-service advertising agency.
Brand Development is our Strength.
We offer a full spectrum of creative services including design, advertising, marketing, social media, video production, 3D animation, web design, apps, and interactive development.  We help startups create identities. We help established businesses refresh their brands or tell their stories in ways that grow business, build relationships, and enhance their image. We have provided services to clients in many different industries, from mom-and-pop to international Fortune 500.
We are storytellers who can help you tell yours in ways that will
MAKE IT INTERESTING
NOW open in Charleston!
From the Texas plains to the Carolina shore, we've expanded our footprint to better serve our clients nationwide with creative services for
BRANDING • INTERACTIVE • VIDEO 
557 East Bay St, Charleston, SC 29403
404-772-0130
Among the Best.
Times Three.
Holmes Millet was named as one of 24 Best Advertising Agencies, one of 4 Best UI/UX Design Agencies, and one of 22 Top Branding Agencies in Dallas by Expertise.com, and included in their hand-picked lists of the Best Creative Professionals in the city.
We've packed a stupefying amount of strategic, creative production and programming horsepower into a small, accessible agency that we would love to unleash on your project! You'll like how we think and like what we do even more.
Simply put, we listen. We take time to know your brand, business objectives, and customers before making any marketing recommendations. Because powerful insights help your marketing drive growth.
Research & Analysis
Marketing Planning
Media Planning
Social Media Strategy
Campaign Strategy
In today's economy, nothing is more important than your online customer experience. Our UX/UI strategists, skilled developers, creative designers, and content professionals tell your story, elevate your presence, and create unforgettable online brand experiences.
More than just a logo, your brand creates relationships and meaningful experiences. We guide you through the brand development process from concept to roll-out.
Marketing & Communication
Engaging your customers in a comfortable relationship with your brand drives loyalty. Real human connections are what drives brand growth, and we deliver value and build trust over the long haul, just like an old friend.
Holmes Millet is a full service creative agency with a history of helping clients succeed in areas of brand development, advertising, social and marketing campaigns, video production, and interactive development.
YES! We can.
We are a "CAN DO" team who rarely says "NO". We are solutions-oriented. Give us a tough challenge, and we'll find a way to get it done. We deliver value for the dollar, and will stretch your budget as far as we can. Brand development is our main focus. We believe that every marketing activity should advance your company's goals. Every point of contact is an opportunity to grow your brand, and we are wired to find each one.
Planning & Strategy
Interactive Development
Branding & Identity
Video Production
Communications & Marketing
Our team is the heart of who we are. We offer the knowledge and talent usually found at big agencies, and the energy and excitement usually found only on the playground. Every member of our team is a seasoned advertising professional with a wealth of experience to bring to any marketing challenge. We love what we do and our enthusiasm shows in our work.
The open and collaborative relationships we have with our clients are the heart and soul of Holmes Millet Advertising. Our work is an extension of your business, which means we're part of your team and you're part of ours.
Design Oriented Developer
Creative shop in Dallas' Bishop Arts District seeks experienced Web Designer/Developer whose skill set combines the tech knowledge of an interactive coder with the creativity of a forward-thinking UX/UI/Graphic Designer.
Creative Videographer/Editor
Ideal candidate is an energetic, multi-talented individual seeking an opportunity to apply their creative skills in production shooting, post-production editing, and motion graphics.
LOCATIONS
557 EAST BAY ST.
Charleston, South Carolina 29403